Get a New Driveway in Kenosha
Is it time for a new driveway in Kenosha? DMT Contractors provides the people of Kenosha and its surrounding areas with high-quality driveway construction services. When it comes to exceptional concrete pouring services for your new driveway in Kenosha, the team at DMT Contractors is tried and true. It's something we take pride in, and that's why we want to deliver results that exceed any of your expectations.
KENOSHA'S COMPANY FOR NEW Driveways
Whether it's your brand new home that needs the perfect entrance, or your driveway needs a fix-up from wear and tear over the years, DMT Contractors has the skills and experience to take your vision and turn it into a reality. Our concrete pouring is designed to create a smooth and durable outdoor surface that will last for years to come! 
From site preparation to the finishing of the surface, our team will be with you the entire way and take great care at each step of the process. We take great pride in providing Kenosha with a high-quality finished product, that's why we take extra steps to ensure our customers are satisfied with the work we've provided.
If you're in need of a new driveway in Kenosha, make sure to contact the team at DMT Contractors and let us make your dream entrance come true. Call today!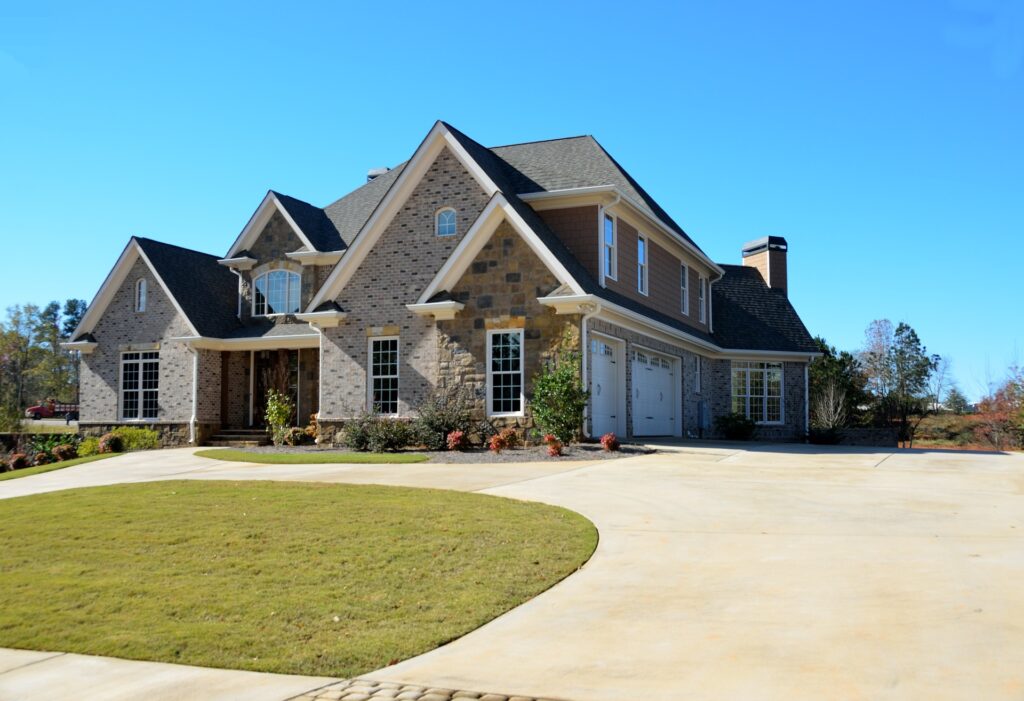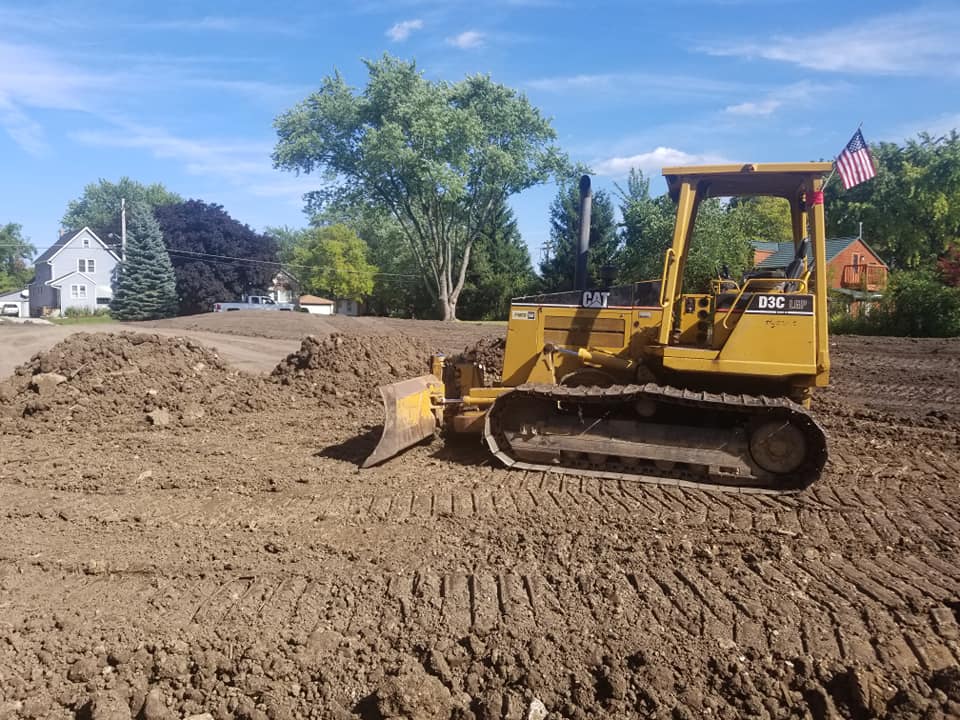 We know that every project begins with careful site preparation from the start. So we remove any existing materials, like grass or old concrete. And then we begin grading the area so your new driveway has proper drainage. If there are utility lines like gas or water, we'll locate them so there aren't any issues during the excavation. 
The team at DMT Contractors pays close attention to detail and works hard to ensure the surface of your new driveway in Kenosha is properly finished and ready for use. If a new driveway is on your list this year, make sure to give the team at DMT Contractors a call for more information today!
To request your Free Consultation click "Free COnsult" above
or call us direct at 262-764-0292