Lawn Care Company in Kenosha Professional lawn care company in Kenosha
Are you in need of a professional lawn care company in Kenosha? DMT Contractors provides the highest quality lawn care services in Kenosha and the surrounding communities! When you decide to work with DMT, you can rest assured knowing that we take pride in a job well done – we promise to deliver results that don't just meet, but exceed of your expectations.
Trusted Lawn Care
Company in Kenosha
Whether you need to schedule more regular maintenance or are looking to spiff up your yard for a specific event, DMT is the most trusted lawn care company in Kenosha! DMT Contractors has the skills and experience to make your vision into a reality. 
The team at DMT Contractors are ready to take on any project – no matter how big or small. Our lawn care experts are prepared for both residential and commercial grade projects. 
Check out our galleries of past projects and reviews from satisfied customers to start your journey with DMT today!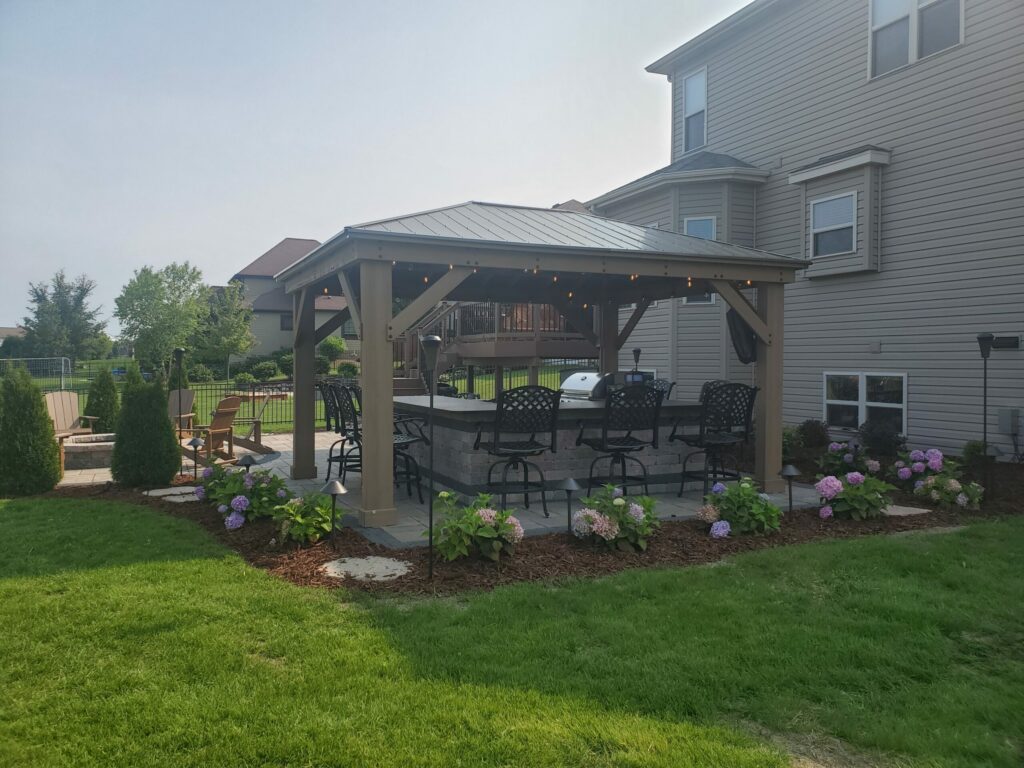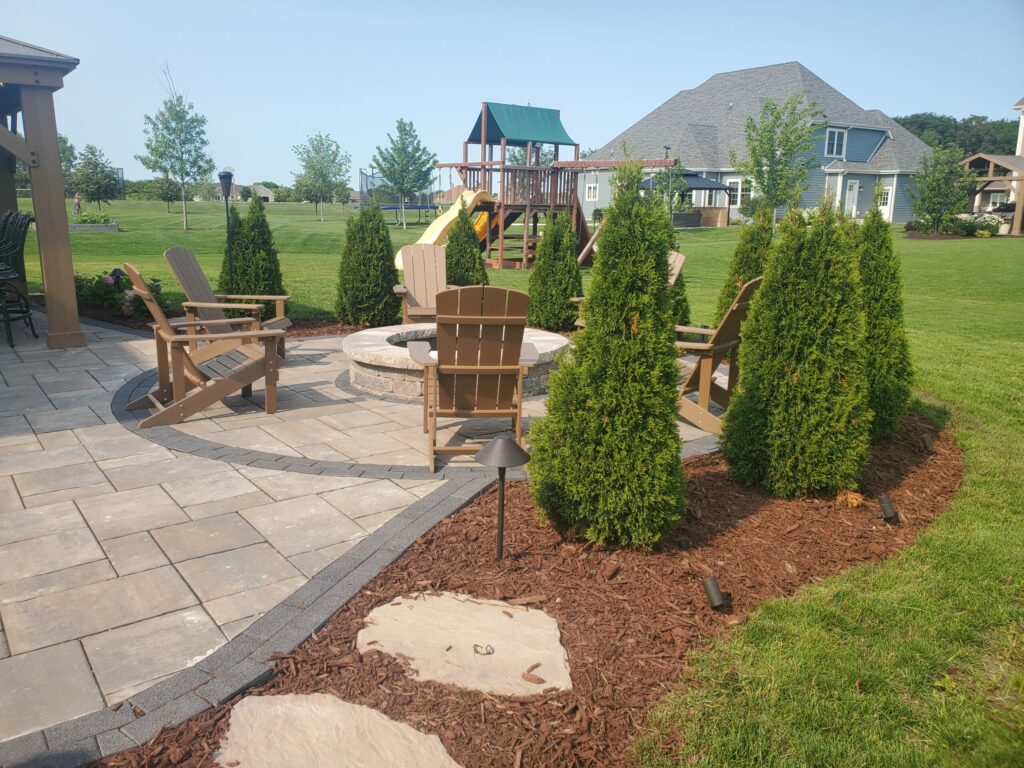 Comprehensive Lawn Care Services
To request your Free Consultation click "Free COnsult" above
or call us direct at 262-764-0292