The Best Kenosha Concrete Company
If you're on the search for a great Kenosha concrete company, look no further than the team at DMT Contractors. We've provided the Kenosha area with expertise in creating smooth and durable outdoor surfaces for your place of work or your residential property.
No matter what your project might be, we provide the people of Kenosha with a variety of concrete projects. Not only do we offer a wide variety of options for all of your projects, but we make sure to never waive the quality of our work. 
Our team of professionals has over 25 years of experience in the industry, making us a great option for any and all of the concrete projects you may need completed. 
Next time you're in need of a quality Kenosha concrete company, contact us!
expert Kenosha Concrete Company
Here at DMT Contractors, we understand that to execute a high-quality concrete project it all begins with site preparation. From the removal of excess or existing materials that can cause issues, to finding and marking any utility lines that are within the area of the project. Taking the time to do the proper site preparation allows us to complete the job easier and give our customers a better overall product.
Our team is comprised of experts in the concrete field that understand how to use various techniques to complete your project in the most efficient and beneficial ways. If you'd like to have your concrete project finished with a unique look to complement your home or business, we can most certainly make that happen. Contact us today for more information on DMT Contractors, the best concrete company in Kenosha!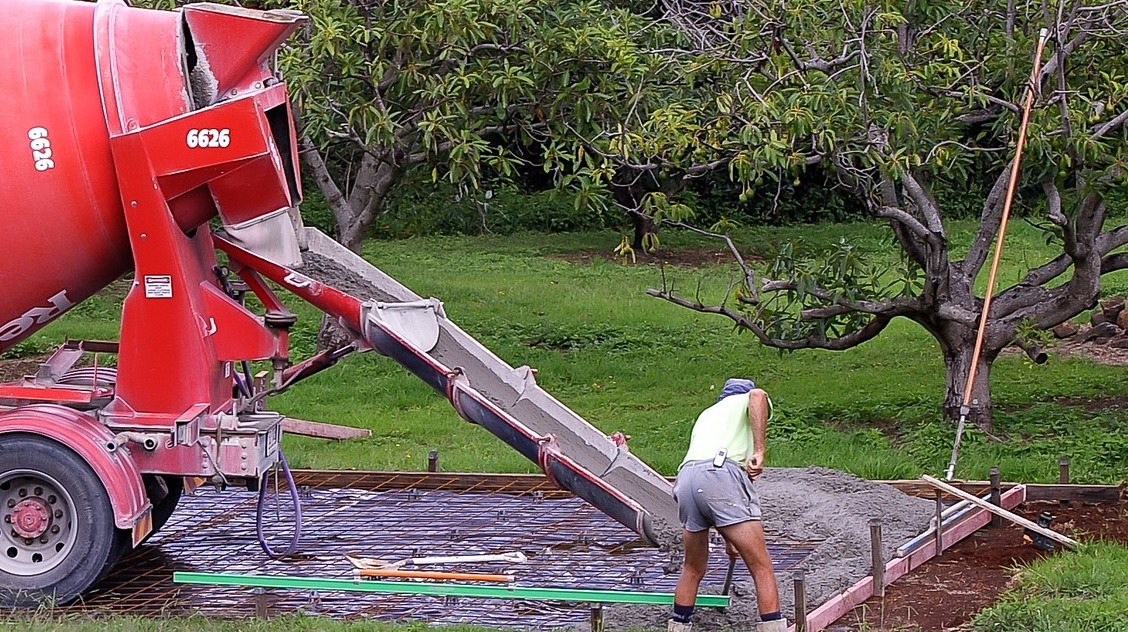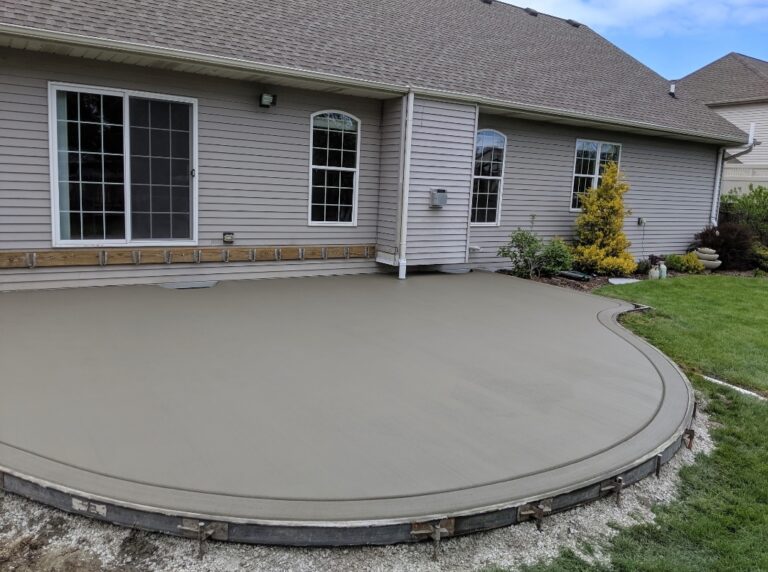 kenosha's Top-Rated concrete company
The team at DMT Contractors provides Kenosha with a variety of concrete services! Take a look at some of the things we offer below:
Concrete demolition and removal
Concrete driveways – new construction and replacement
Concrete patios – new construction and replacement
Concrete porches – new construction and replacement
Concrete sidewalks – new construction and replacement
Concrete walkways – new construction and replacement
Decorative and stamped concrete work
Concrete flatwork
Concrete slabs
And more!
Call today for more information about DMT Contractors concrete services and choose us are your concrete company in Kenosha!