Concrete Contractors in Kenosha Experienced Concrete Contractors in Kenosha
Need a group of experienced concrete contractors in Kenosha? The search ends here. DMT Contractors is Kenosha's premier company for any and all of your concrete contracting needs. Whether it's demolition and removal, driveways, patios, or anything in between, DMT Contractors provide professional concrete work with attention to detail on every job. 
Kenosha's concrete contractors
At DMT Contractors, we believe that every job starts with the right preparation. We carefully examine our job and remove any excess materials like old concrete or grass. We take the time to make sure that we don't run into any utility lines that are near the project, and make sure we begin grading so you have proper drainage.  
We know how important it is that your concrete project is completed safely and successfully, that's why we pay close attention to detail and we work hard to ensure that your project is finished properly and ready for use. Our concrete contracting services are designed to create a smooth and durable outdoor space for your home or business.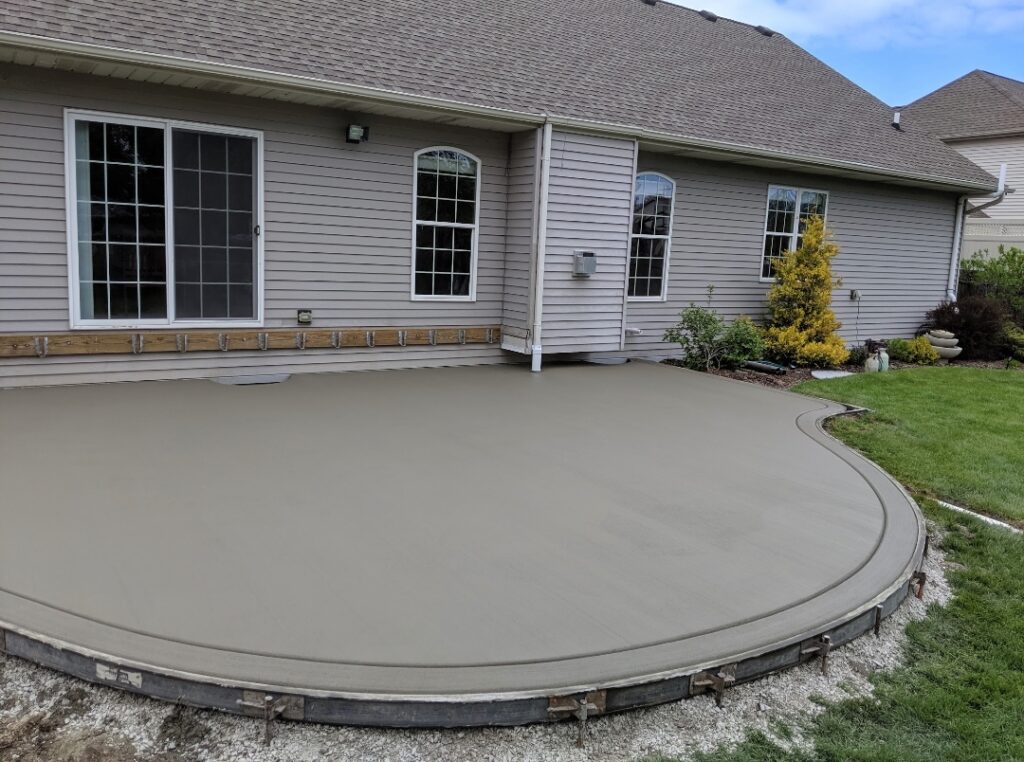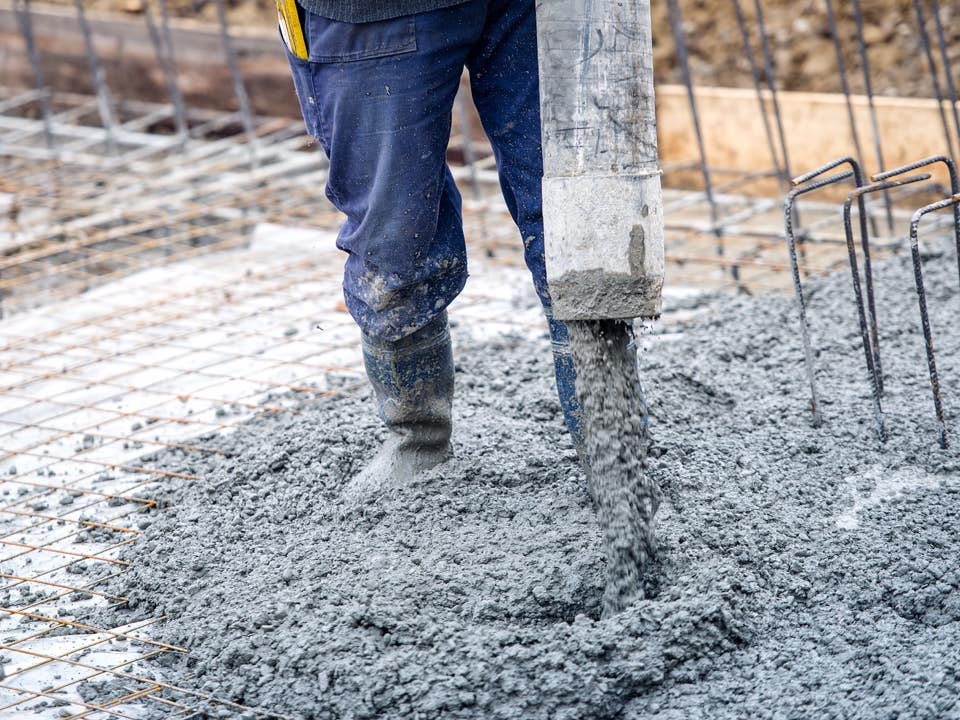 Trusted concrete contractors in Kenosha
DMT Contractors understand how important it is to get our job finished in a timely manner and that it's done correctly. We take great care in that process and take great pride in providing what we do. When it comes to concrete contractors in Kenosha, we're here to deliver high-quality work and stand behind what we do.
Once our concrete is poured, we use a variety of techniques to finish the surface. That way your home or company can have the look that you desire! Our concrete services provide a smooth and durable surface that will last for years to come. If you're in need of concrete contractors in Kenosha, call the team at DMT Contractors today!
To request your Free Consultation click "Free COnsult" above
or call us direct at 262-764-0292