Paving Contractor in Kenosha Expert Paving Contractor in Kenosha
Are you in need of a paving contractor in Kenosha? DMT Contractors are experts in their field, and are eager to serve you. When it comes to exceptional paving services for your new driveway or entertaining space, the team at DMT Contractors the name to know. Our work is something we take pride in, and that's why we deliver results that exceed any of your expectations.
paving contractor in kenosha for driveways and more!
If you are looking for an expert paving contractor in Kenosha, look no further than the team at DMT Contractors. With many years in the business, and many happy customers, DMT contractors will get your job done right!
From site preparation to the finishing of the surface, our team will be with you the entire way and take great care at each step of the process. We take great pride in providing our clients with a high-quality finished product, that's why we take extra steps to ensure our customers are satisfied with the work we've provided.
If you're in need of a paving contractor in Kenosha, make sure to contact the team at DMT Contractors and let us make your idea into a reality. Call us today!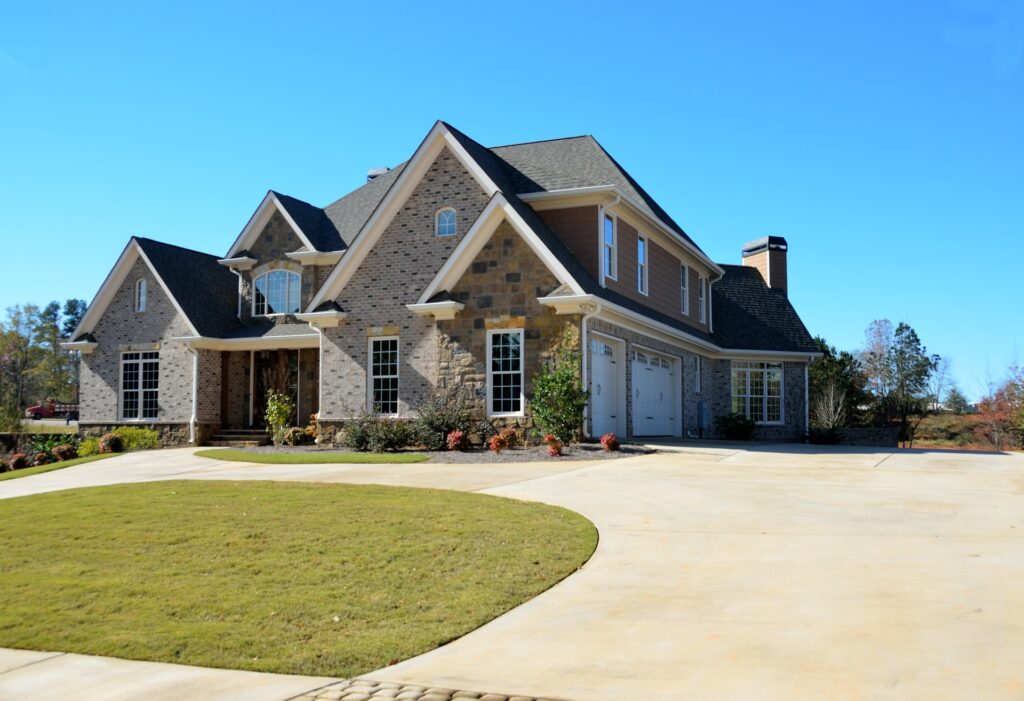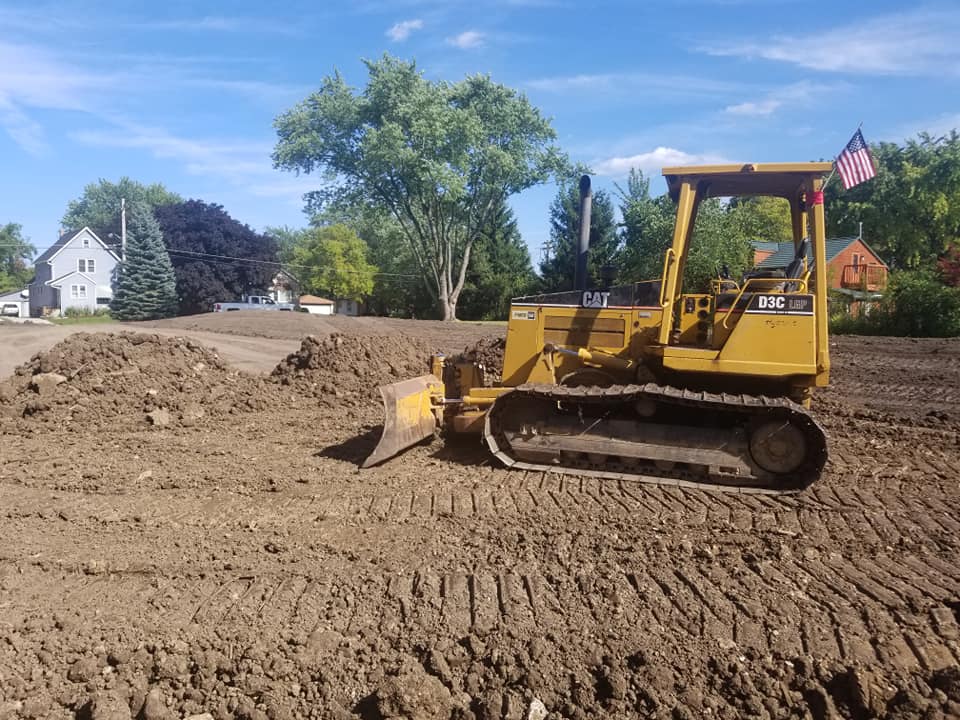 6 reasons to choose dmt contractors as your Paving Contractor in Kenosha
1. We have been a professional contracting company for over 20 years.
2. We offer honest and straightforward pricing.
3. We are locally and independently owned and operated.
4. We work to provide you with the best value of work– promising to deliver work that is second to none.
5. We pay our team fair and livable wages.
6. We offer fast scheduling with an expert contractor after your consult.
To request your Free Consultation click "Free COnsult" above
or call us direct at 262-764-0292